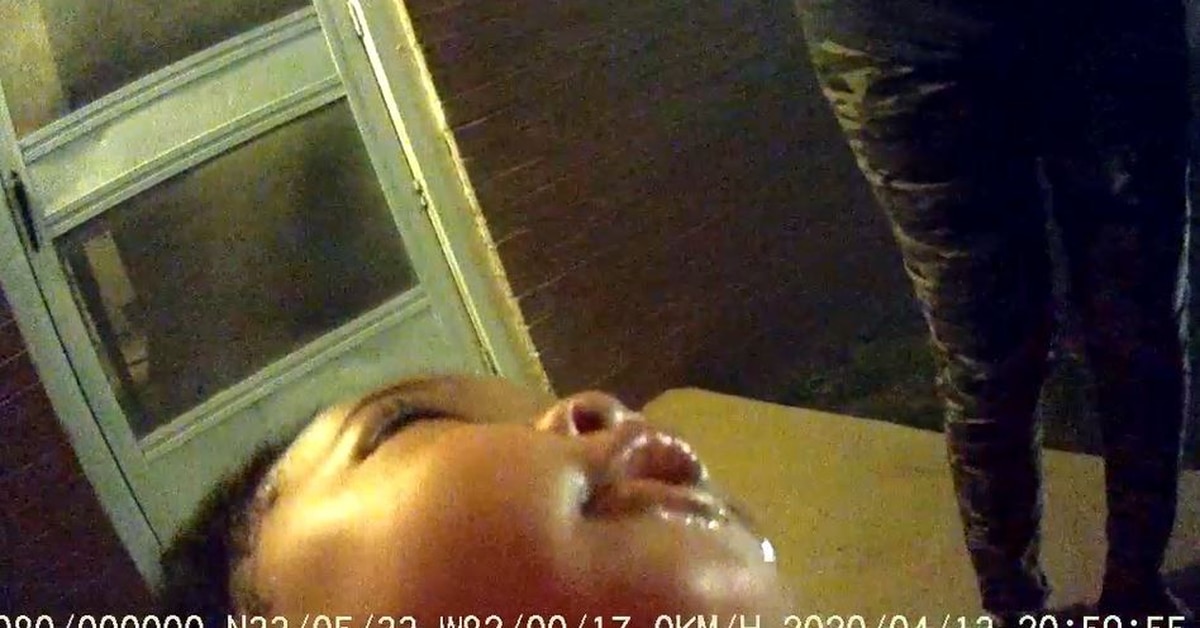 A Georgia police officer is being hailed a hero for possibly saving a baby's life.
---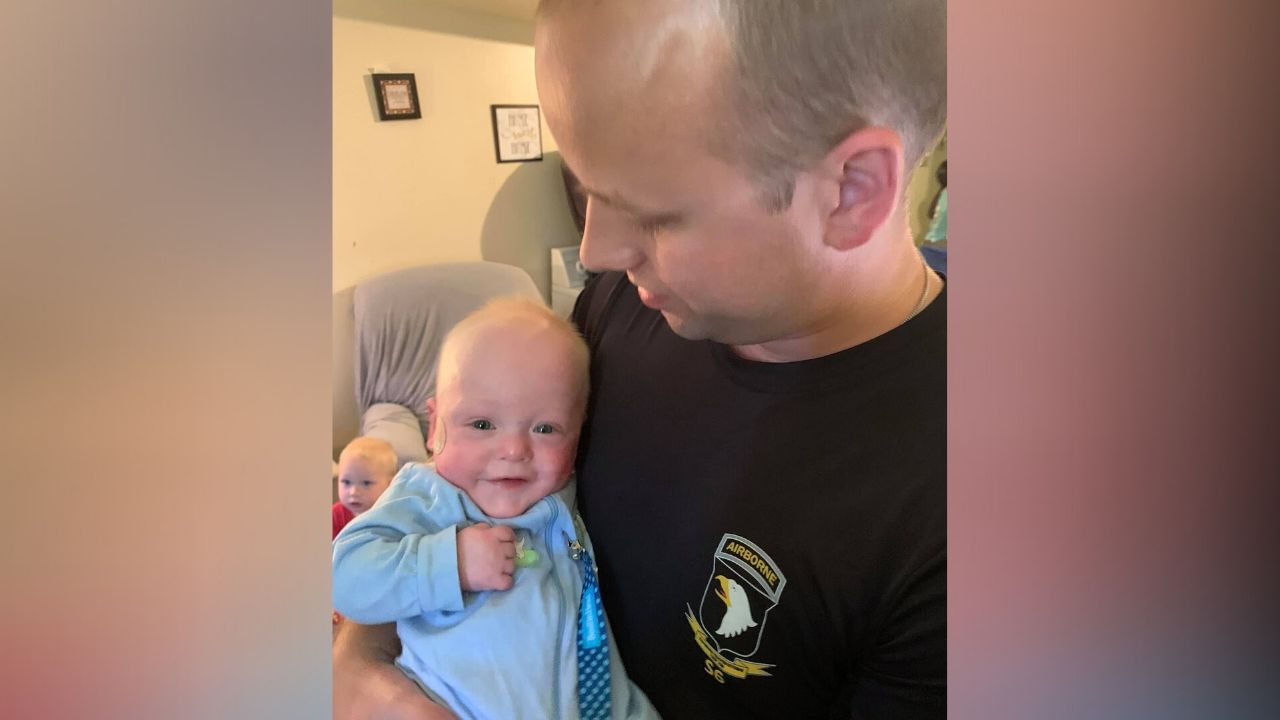 Morgantown Police Chief Giles Taylor says one of his men saved a child from choking Monday.
---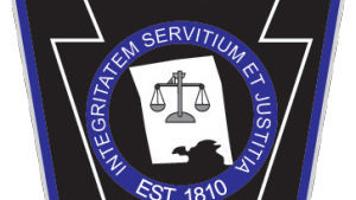 Two North Middleton Township police officers, responding to a report of a male choking, work together to dislodge the blockage to save the individual who recovered.
---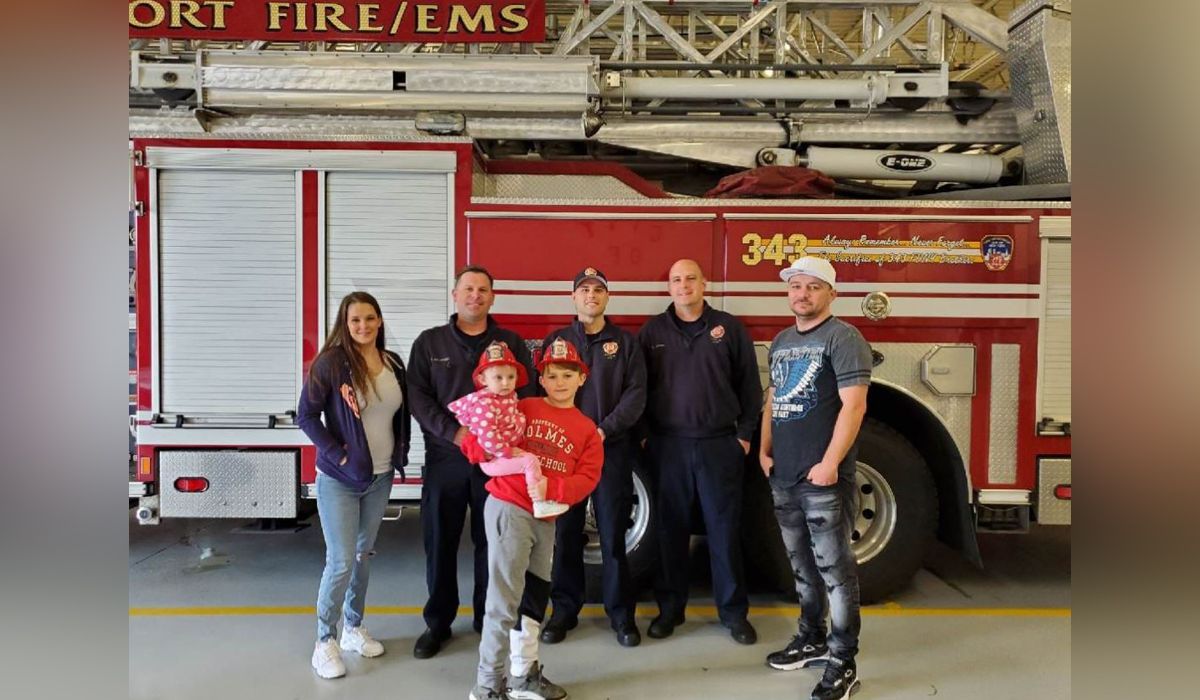 A local 1-year-old had a scare recently that resulted in her having to be rushed to the hospital. Newport firefighters are being credited for helping save her life.
---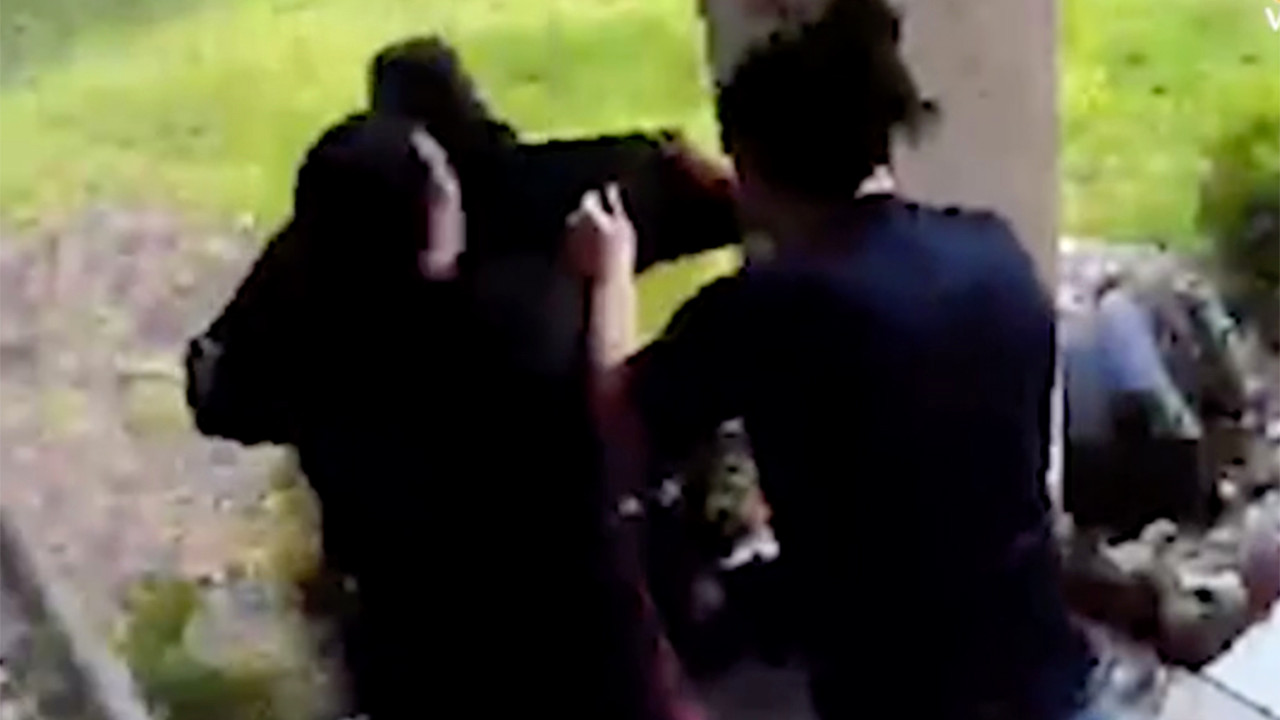 A Florida woman performed live saving measures when her neighbor of 13 years was choking last week.
---